Billions Use Social Media For News!
Where do you think they look to get ideas that will help them solve their issues? Our social media campaigns generate exclusive appointments for up to 300 agents, as low as $22 each.
Welcome To The Finance Literacy Institute!
Teaching Financial Solutions That Are Ahead of the Game!
Move Your Client's Mindset From Being a Consumer To Thinking Like a Bank!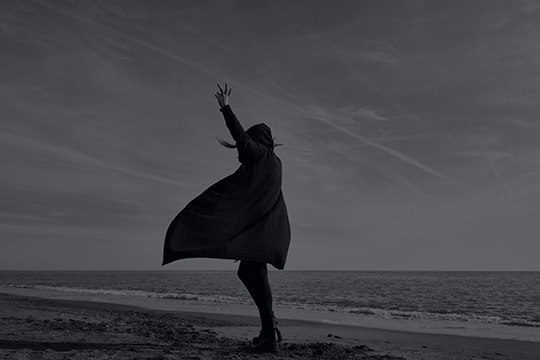 Unique Set of Resources
---
Learn to deliver resources that most middle or working class homeowners and student loan borrowers who would never use or know about.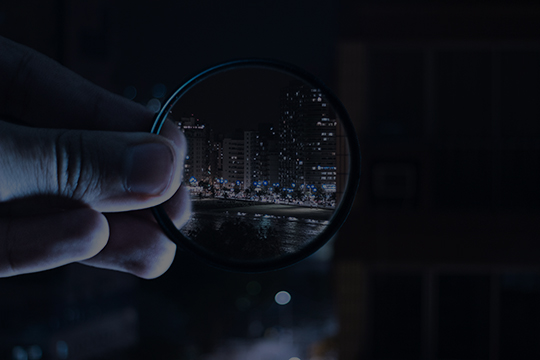 Access to a Large Market
---
Learn to serve a large market with more potential clients than agents could ever be able to handle, with a future of this market that will last for 25 years.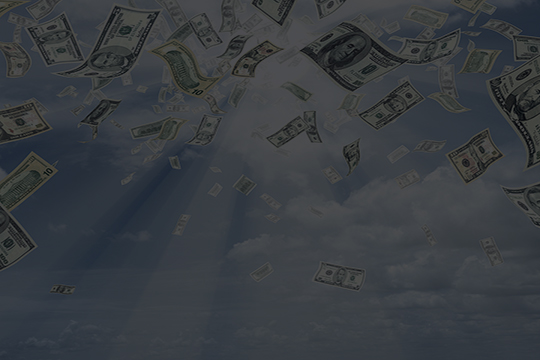 Excellent Compensation
---
Learn to become a valuable asset for your clients, change their & your life, become vested on day one & earn the living you've always dreamed of.
What FLGPE's Do?
Show Clients How to Pay Their Debt & Liabilities Off Early
Show Clients How to Pay Pay a 30 Year Mortgage in 5 to 7 Years
Show Clients How to Eliminate Up To 75% of Their Interest
Show Clients How to Turn Debt & Liabilities into Income & Wealth
Your Clients Don't Change Change Their Budget, Lifestyle or Cashflow
Your Clients Don't Refinance, Modify, Consolidate or Settle
You Offer a Solution Developed Because of the 2020 Cares Act
Show Clients How Technology & Life Insurance Becomes a Banking Solution
Show Clients How to Duplicate What the Banks Have Been Doing For Years
Show Clients a Financial Solution That Works This Economy
You Deliver a Solution That Changes People's Lives Forever
Professional Recognition
Career Advancement
Personal Satisfaction
Networking Opportunities
Continuing Education
Unique Banking Solutions
Exclusive Appointments
Corporate Branding
Recruiting Options
What FLGPE's Learn?
---
Financial Literacy!
Working From Home!
Debt Management!
Financial Wellness!
Effect of IRS Code Changes!
Marketing, Prospecting, Sales!
Handling Facebook Appointments
Working the Retail Market!
Best Way to Use Life Insurance!
How to Bank Like a Bank!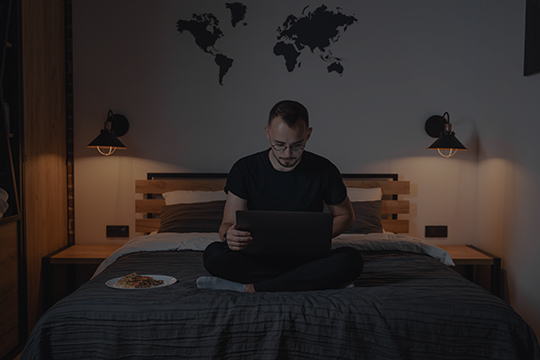 Work On Zoom, Get Hundreds of Leads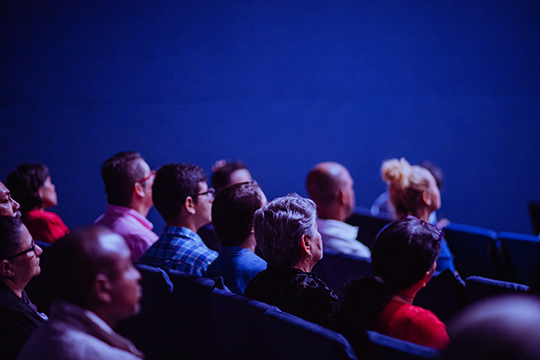 Teach Your Clients How Money Works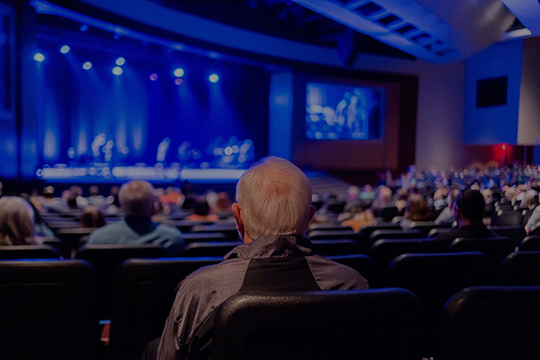 Teach Debt & Interest Elimination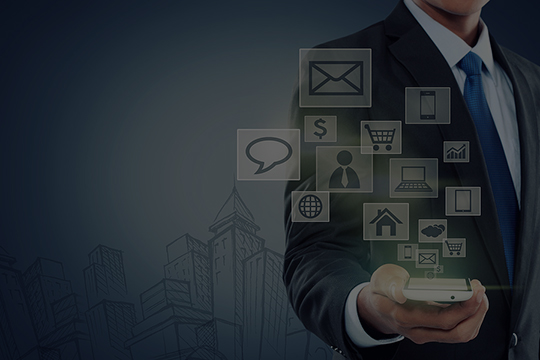 Learn Prospecting & Digital Marketing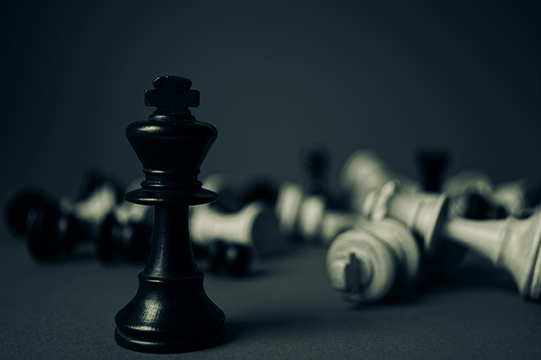 Master the Sales Strategy of Disruption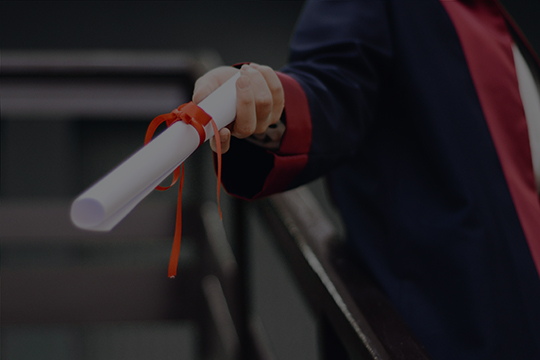 Achieve Your FLGPE Certification
Successful FLGPE Agents
These agents use a combination of in person zoom sales, demonstration, press and play video to provide market condition and product education. Product video, testimonials, press releases, funnels, posts, social media presence, website information, third party confirmation and branding to show the difference, depth and scope of this game changing solution.
Dallas Small Business Expo & Workshop OCTOBER 12, 2023 10AM-5:00PM CST
Get in Touch
Bank Like a Bank
Find us at the office
2029 Olympic Blvd., Ste 115, Santa Monica, CA 90404
Give us a ring
Team FLG
+1 323.416.1600
Mon - Fri, 8:pm - 7:pm PT